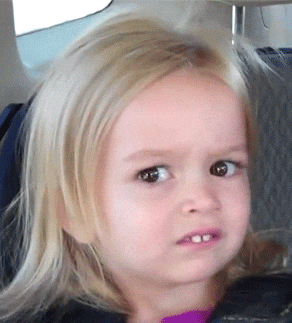 Sorry bruh, but wtf are you looking for?
Anyway, we couldn't find it. Maybe you could try calling your local Walmart™ and ask them for help? They sell a pretty big selection of various skills. So maybe they have what you've been looking for.
If they don't have it, join our Discord and maybe we are in a mood to help you.
¯\_(ツ)_/¯